About Us
About Us
Welcome to Queen & Co!
Queen & Co began in 2003 as a small home based business running auctions on Ebay. Within 2 years we had grown into a manufacturer of our own brand of crafting supplies. To date we have produced over 2,000 uniquely branded products that range from crafting supplies to party goods. We have supplied stores such as Hobby Lobby, Nordstroms Rack, The Container Store and independent retailers throughout the world.
We currently attend over 25 events each year throughout the United States offering unique classes and our signature rainbow Queen & Co Pop Up Shop!

Below is a look back at some of our more memorable product releases.
2014 - Queen & Co expanded their Trendy Tape and straw product lines, plus released new craft storage products.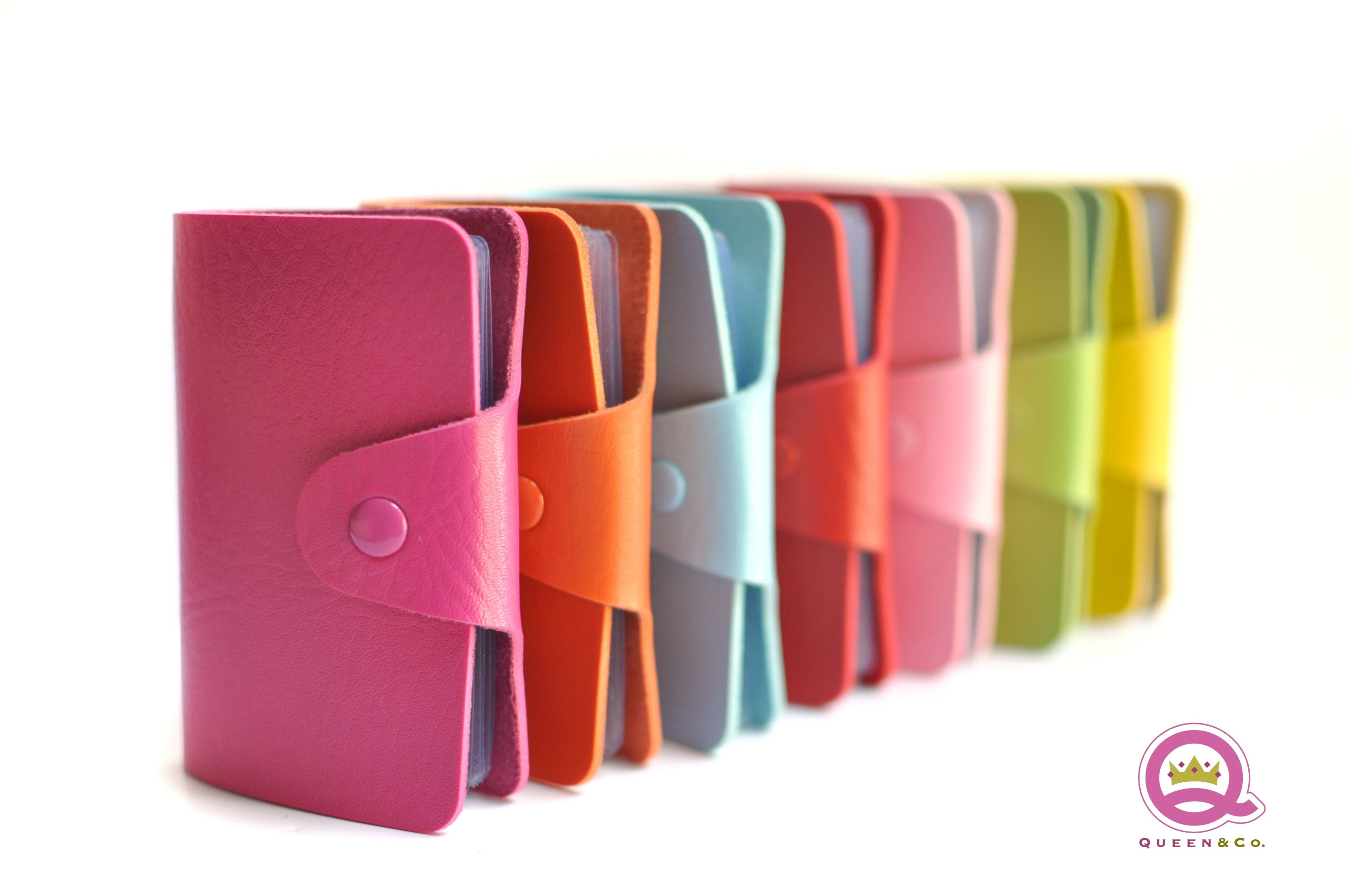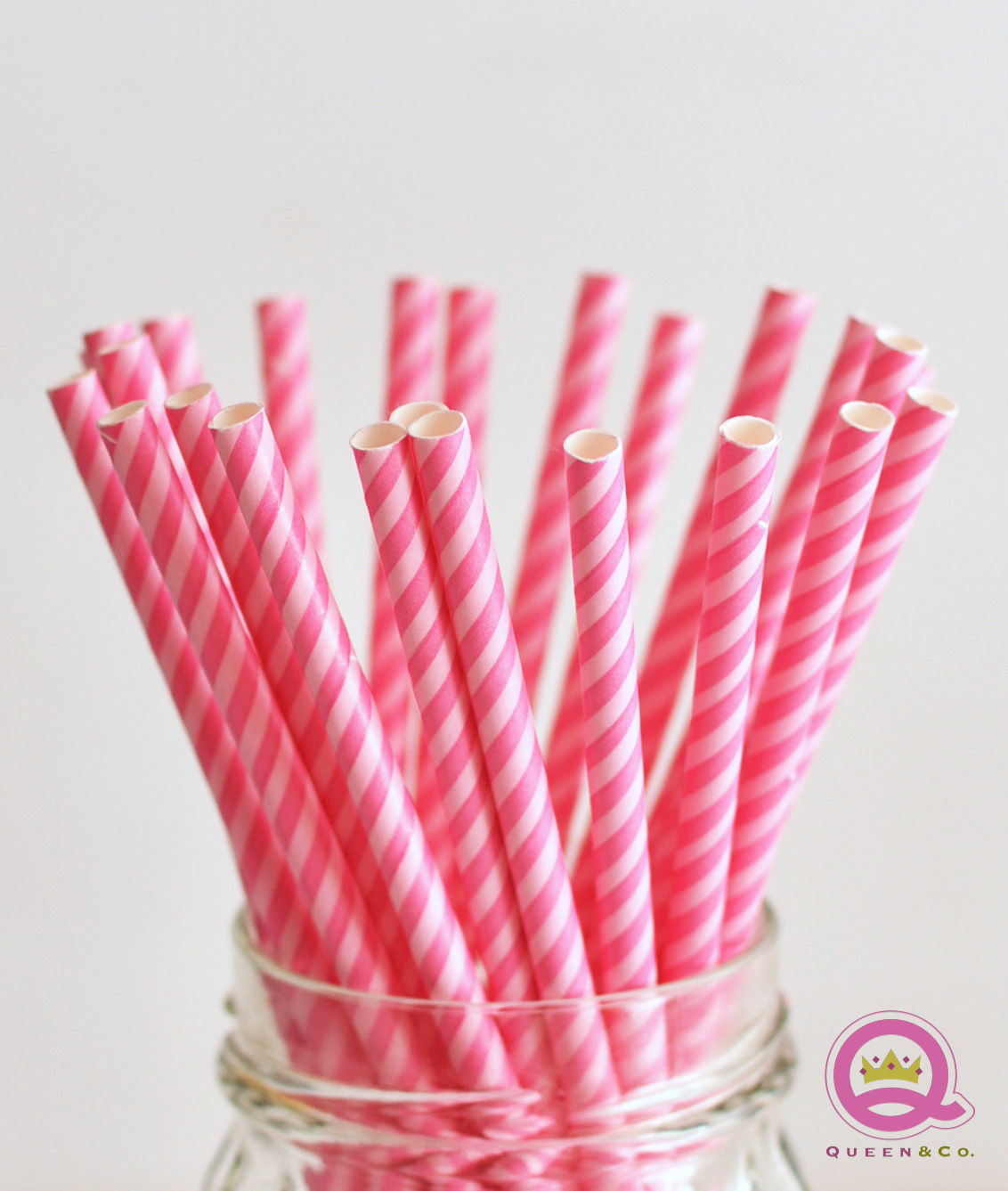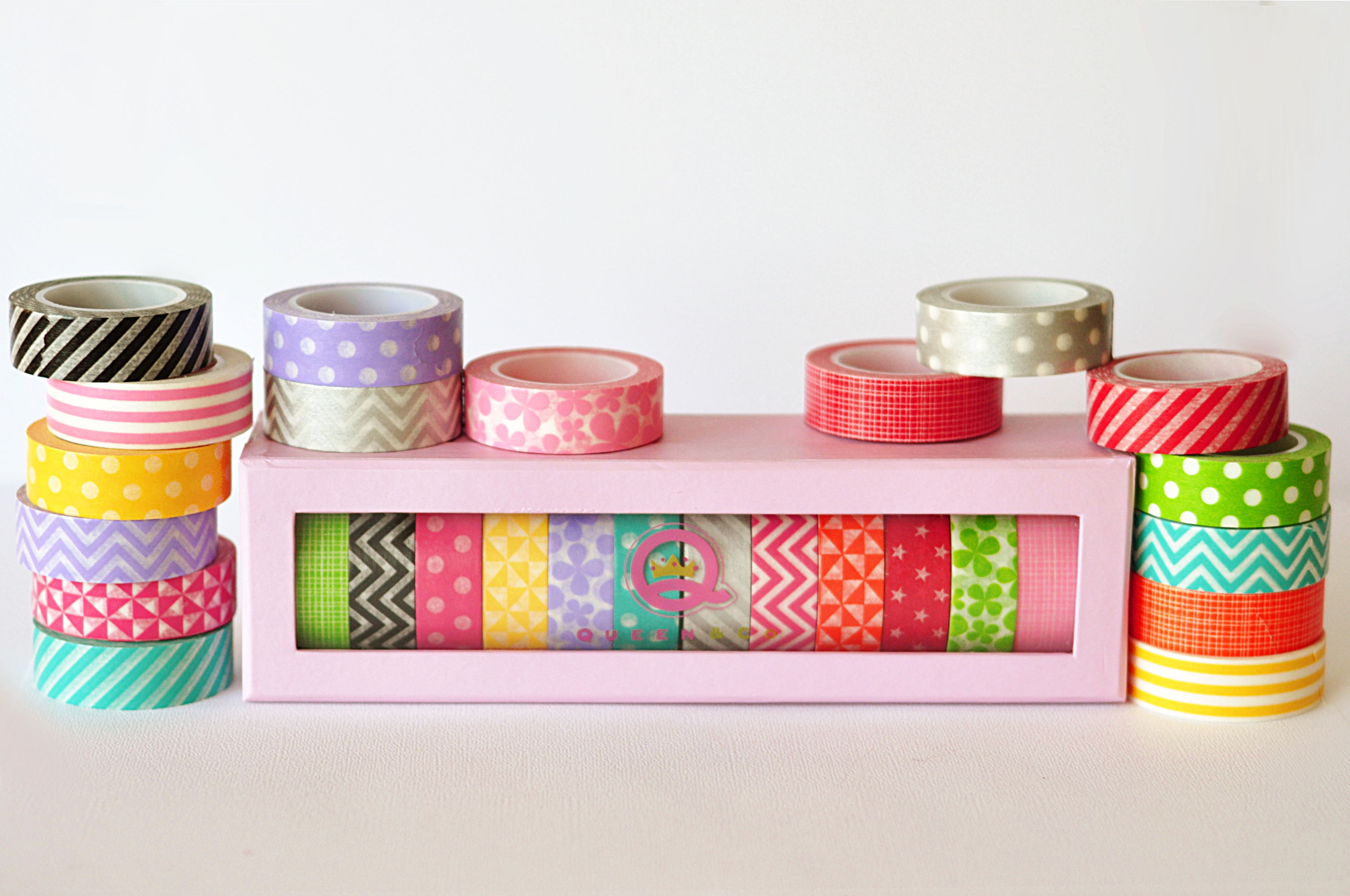 2013 - Queen & Co releases a line of Paper Straws, including the first chevron patterned straw.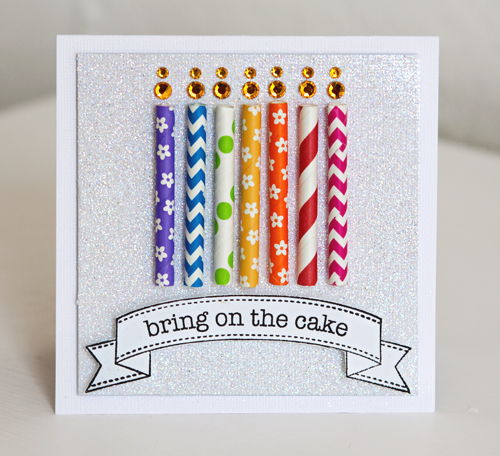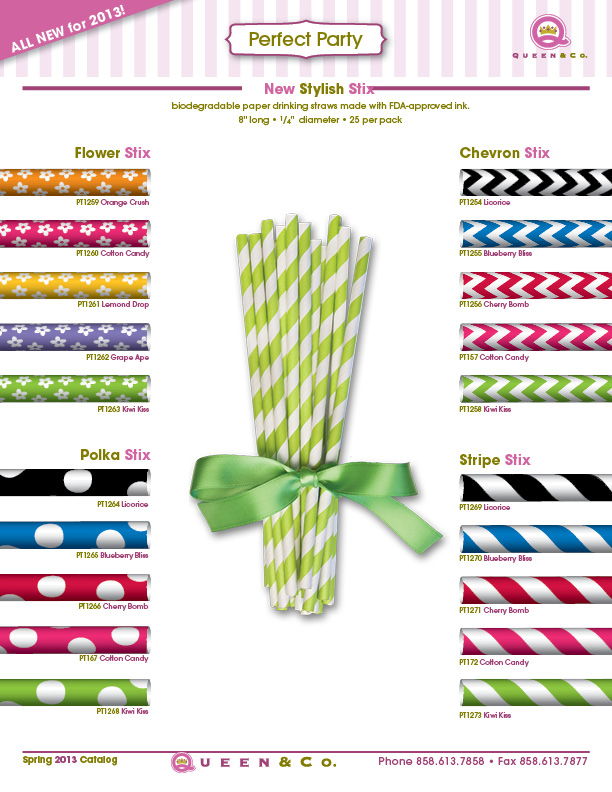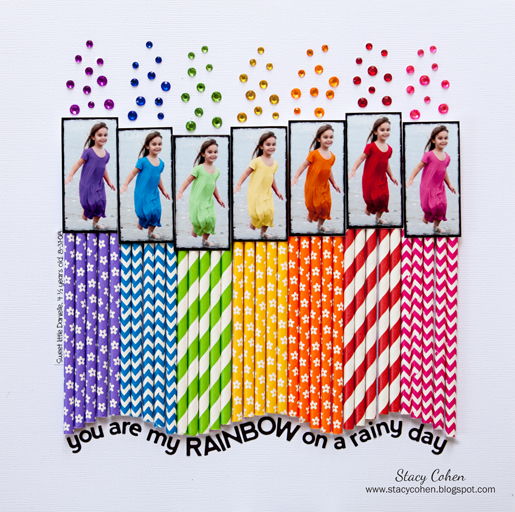 2012 - Queen & Co creates a line of 36 themed Trendy Tapes for the scrapbooking market.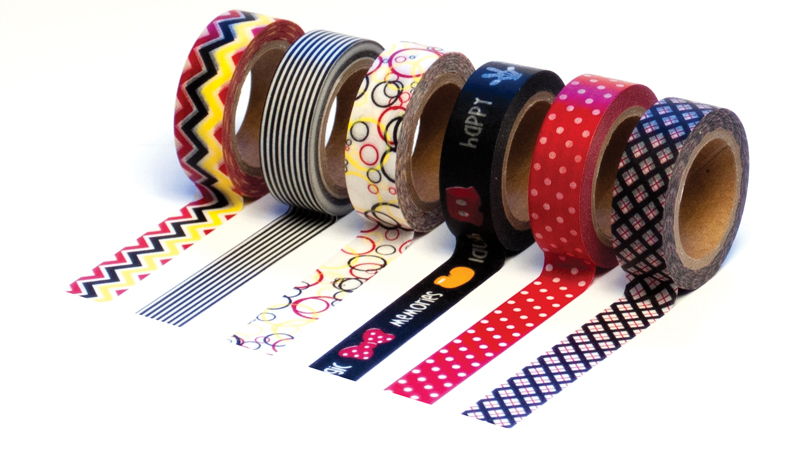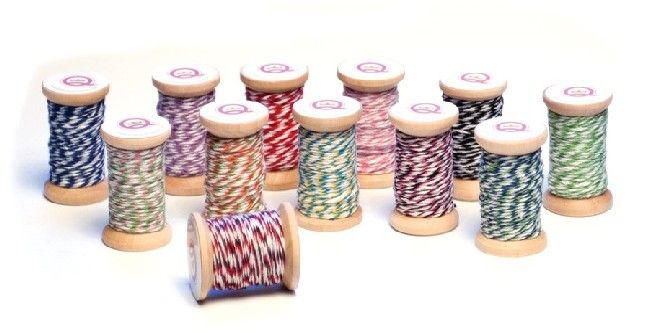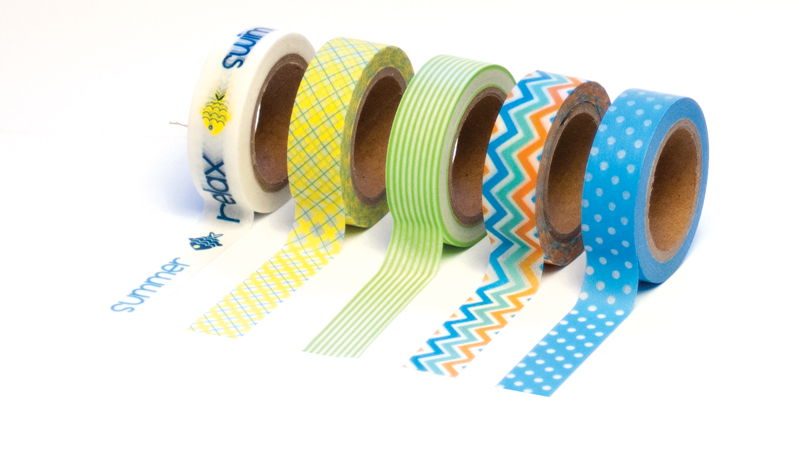 2009 - Queen & Co releases a line of Bling, including pearls and rhinstones as well as a bulk embellishment program.
2007 - Queen & Co Introduces Felt Fusion, the first line of self adhesive felt products in the market.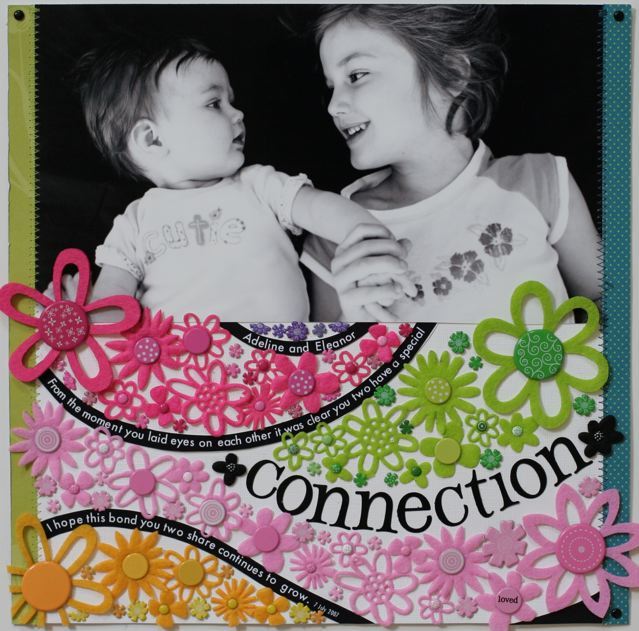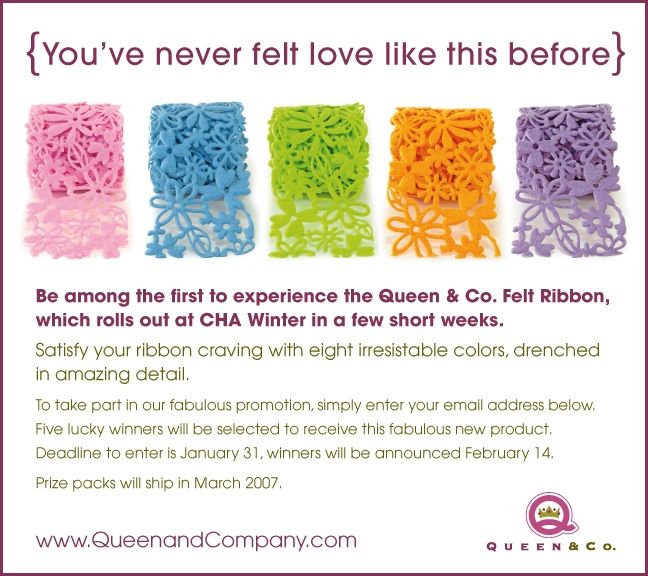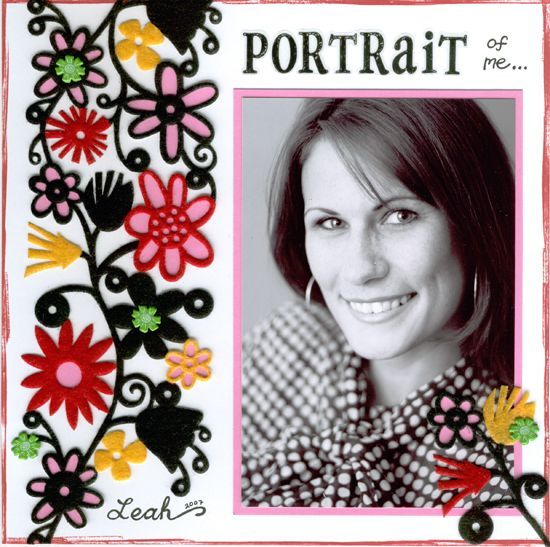 2006 - Queen & Co Introduces the Colour Collection, a line of scrapbooking embellishments packaged like makeup.